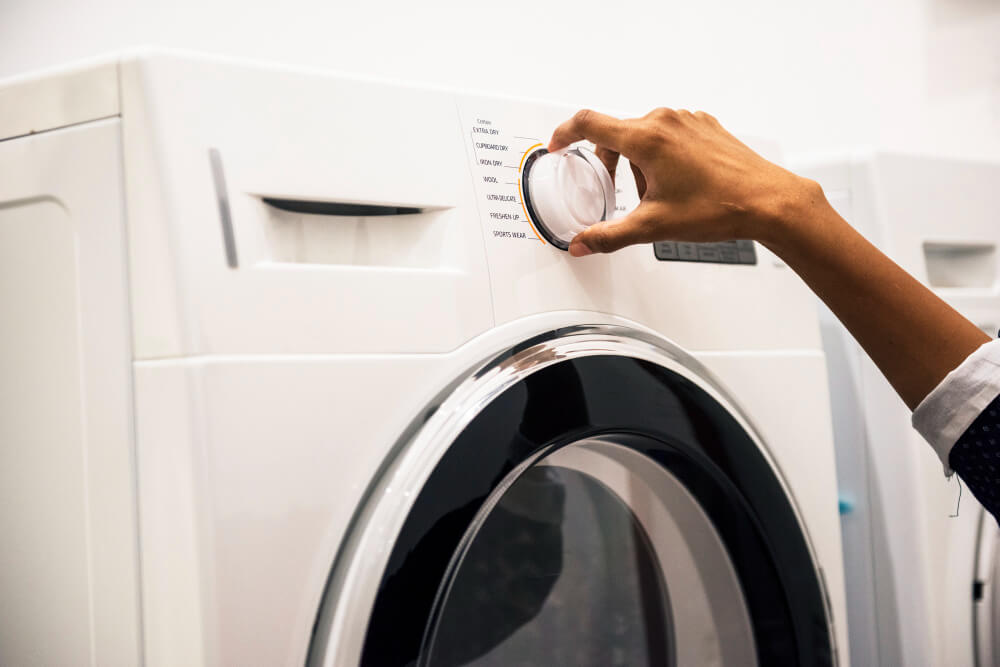 Washing Machine Repair in Brisbane QLD
Can't find trustworthy, knowledgeable, or well-equipped washing machine repairs in Brisbane? Tired of your washing machine breaking down all the time?
There's no need to stress; Ideal Refrigeration & Appliance Services is your number one result for when you search 'washing machine repairs near me', to which we'll sort your matters as soon as we can.
One of the most crucial items in your house is the washing machine. You wouldn't be able to regularly wash your clothing in the comfort of your own home without a functioning washer.
Washing machine brands like Electrolux, Ariston, Asko, Whirlpool, Haier, L.G and Samsung and the likes have now become one of the most used and necessary appliances in a household setting. Unfortunately, it is simple to forget the instructions provided in the handbook for one's washer or dryer, which can result in ignored washers breaking down. For instance, the lint filter on some front loaders needs to be cleaned on a regular basis. Your appliance can malfunction or overflow if it isn't cleaned. However, for customers that search for 'washing machine repairs near me', not only do we provide this advice upon visits but steps on how you can maintain your devices yourself.
We provide repair or replacement options based on a formula to provide an honest solution that suits your circumstances. We are aware of the urgency of washer and dryer problems that every homeowner faces and this is the reason why we respond promptly to our customer's calls.
Key benefits With Our Service
We deal with the following problems of washing machines and dryers daily;
Power failure/machine not switching on.

The Wash cycle does not end.

Water drainage issue

Water leakage

Drum issues

Noise

Electrical faults

False codes flashing

Supply and install of door seals

The door jammed and not opening

Condenser/heat pump Dryer vent cleaning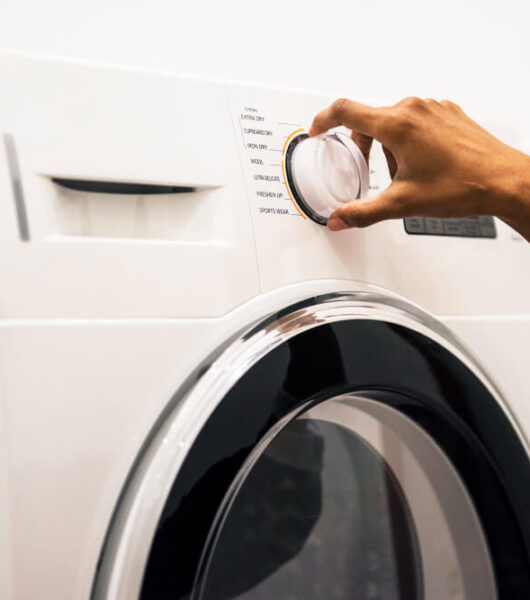 Contact us and we guarantee, you will never have to face washing machine or Dryer problems again.
Maintenance Tips to prevent washing machine repairs:
Avoid overloading your washing machine as this might make it wobble and potentially shorten its lifespan.

Keep in mind to sometimes run your washer on a hot cycle without adding any laundry. By cleaning the interior of your appliance, you reduce the likelihood that oil and debris may build up.

Finally, try to avoid loading your appliance with too much detergent. By doing this, you run the risk of putting more strain on your washing machine and your clothes.
Why is hiring a qualified expert important?
While you might be tempted to attempt washing machine or dryer repairs on your own, doing so might cause greater harm to your appliance if you don't have the right equipment, experience, or skills. In addition, there is a danger that you may hurt yourself. Additionally, our mobile repair services makes us a viable and efficient option for those in Brisbane seeking for 'washing machine repairs near me'.
It is highly worth it to hire a skilled service expert so that you don't run the risk of breaking your appliance beyond repair. Both washers and dryers need comprehensive knowledge of their design and operation, as well as access to any necessary component parts. Ideal Refrigeration & Appliance Services offers all kinds of Brisbane professional appliance repairs.
Also looking for commercial or domestic refrigerator repairs, dishwasher repairs, oven repairs and air conditioning repairs in Brisbane? Choose us, we offer efficient services and experiences at unbeatable prices. Call 0428 149 923 to reach us by phone, or send an email to contact@idealrefrigappliance.com.au.