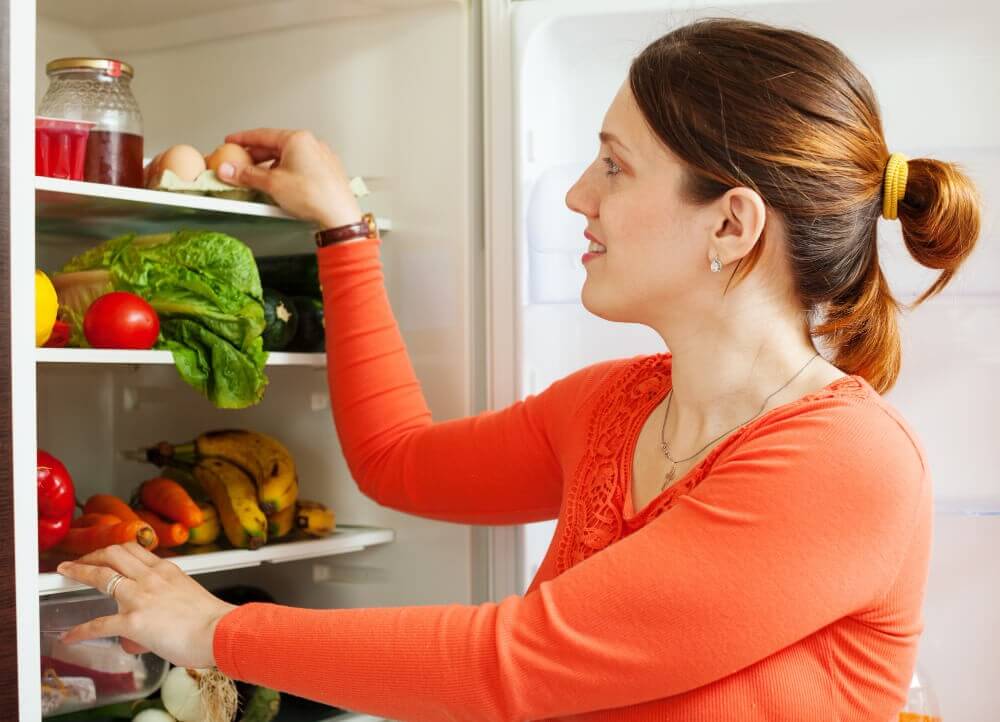 Refrigeration Repairs in Brisbane or Nearby Areas
Is your refrigerator leaking from the inside? Or perhaps it is making some unusual noise? No matter the issue, we will get your refrigeration system up and running in no time.
Ideal Refrigeration & Appliance Services offers reliable and cost-effective domestic fridge repairs in Brisbane to residential homeowners. We specialize in repairing and maintaining the refrigeration system of residential homes and ensure quick yet reliable fixes to your fridge. We understand that dealing with a refrigerator breakdown or sudden internal leakage issue can be frustrating. As a result, we provide prompt assistance to residential homeowners with refrigerator repairs in Brisbane.
For quick, reliable, and cost-effective residential fridge repairs services in Brisbane, always trust Ideal Refrigeration & Appliance Services. If you're searching for fridge repairs near me, call us on 0428 149 923.
Experts at Refrigeration Repairs in Brisbane
Ideal Refrigeration & Appliance Services take pride in delivering quality, reliable, and affordable fridge repairs in Brisbane to homeowners. Our 18+ years of experience and extensive yet systematic repair skills have allowed us to set a benchmark as one of the trusted domestic refrigerator repair and maintenance companies in Brisbane. Our team of skilled technicians have extensive training, qualification, and years of experience in performing internal and external repairs on domestic refrigerator systems. Each technician is well-versed with the repair job and can even perform the most complicated refrigerator repair.
Are you searching for "domestic fridge repair near me"? Reach out to us!
Why Consider Fridge Repairs Services in Brisbane?

Your refrigerator is an essential component of your home – an appliance no modern or conservative home can live without. However, sometimes the internal or external system of the refrigerator faces a complete breakdown, causing more inconvenience. With your refrigerator having a breakdown, the external temperature is likely to impact the fresh food and milk inside. It might spoil within just a few hours or become moldy in a day. Hence, timely or immediate refrigeration repairs in Brisbane from experts are essential. If your refrigerator is experiencing any internal or external issues, get in touch with us!
We can assist you with fixing various refrigerator problems, including internal leakage issues, excessive cooling, unusual noises, freezer issues, and inside light repairs. When looking for fridge repairs services near me, rely on us.
Key benefits With Our Service
Call us now if you need our fridge repairs services in Brisbane or nearby areas like;
Door seal replacement

Repairing electric faults & Fault code's

Defrosting problems of the freezer

Icemaker issues in the freezer

Problems related to thermostat

water Leakage problems

Compressor not starting

Temperature mapping

Fridge not cooling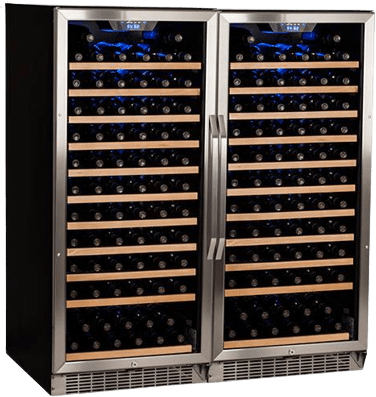 We offer reliable refrigerator repair services because we have years of experience and modern equipment to deal with the faults of domestic refrigeration.
Make an appointment if you want same day service. Our services are prompt and we dispatch our licensed technicians to your doorstep with just one call.
Anytime you need domestic and commercial refrigeration repair, remember to dial  0428149923.