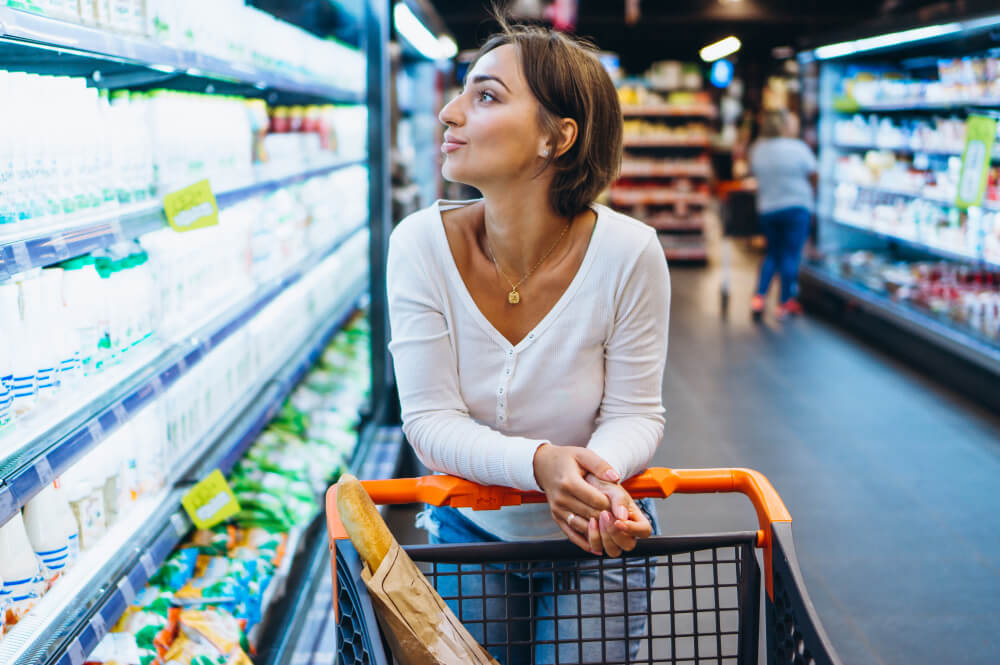 Ideal Refrigeration & Appliance Services are proficient in providing repair and installation services for refrigeration systems. Don't worry if your drinks are not getting chilled or your freezer room is not freezing your food. We promise quick response time for your issues and help you in fixing your problem. We also provide our customers with fixed annual contracts for service and preventive maintenance. Our services include but not limited to repairing, installing and maintenance of……….
Key benefits With Our Service
Cold rooms.

Freezer rooms.

Ice maker machine.

Refrigerated Display Cabinets.

Chillers.

Bottle display fridges.

Wine Coolers.

Under counter refrigerators.
We are at your service if you notice that your unit is not cooling, not running, making unusually loud noises, tripping power circuits, or causing any other issue.
Whether you need replacement or whole new equipment installed, we can help you in deciding which type of equipment will best suit your needs. Do you want your refrigeration equipment to work smoothly? Talk to us about our annual and regular preventative maintenance contracts.
Give us a call for an appointment to keep your products cool.