Brisbane Appliance Repairs
Ideal Refrigeration & Appliance Services offer you reliable and cost-effective appliance repairs in Brisbane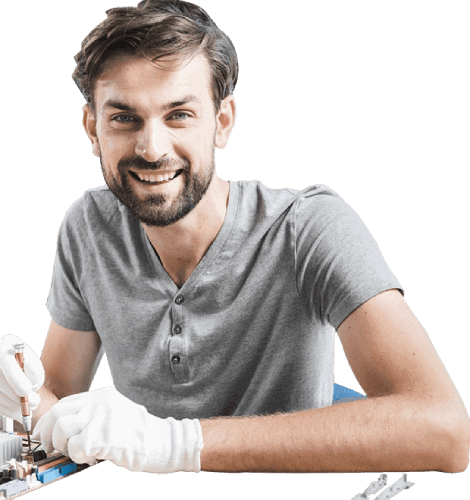 Searching for professional and trusted appliance repairs in Brisbane? You have come to the right place!
Ideal Refrigeration & Appliance Services offers professional and affordable appliance repair services throughout Brisbane and surrounding areas. Our comprehensive appliance repairs in Brisbane covers services commonly used for household appliances such as fridges, washing machines, dishwashers, ovens, cooktops, air conditioning, and more. We have a team of highly qualified and experienced technicians who can fix any issues with your appliance, regardless of the brand. We provide our Brisbane professional appliance repair service throughout Brisbane and surrounding areas. Our cost-effective and reliable appliance repair service in Brisbane has allowed us to become one of the trusted appliance repair companies in Brisbane. 
When it comes to appliance repairs near me, choose a trusted and reliable appliance repair company – Ideal Refrigeration & Appliance Services.
Searching for "professional appliance repairs near Brisbane Area"? Reach out to us on 0428 149 923.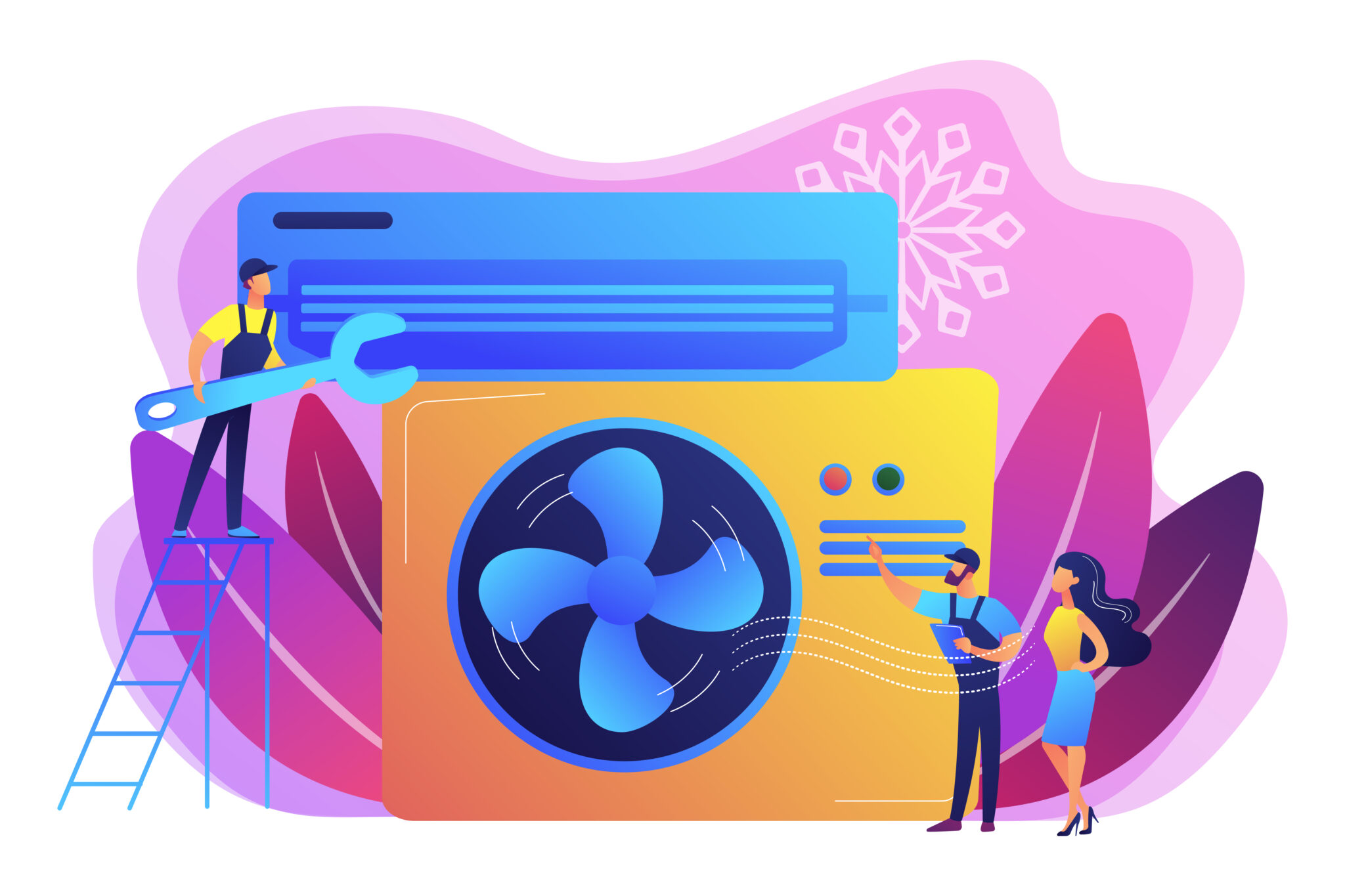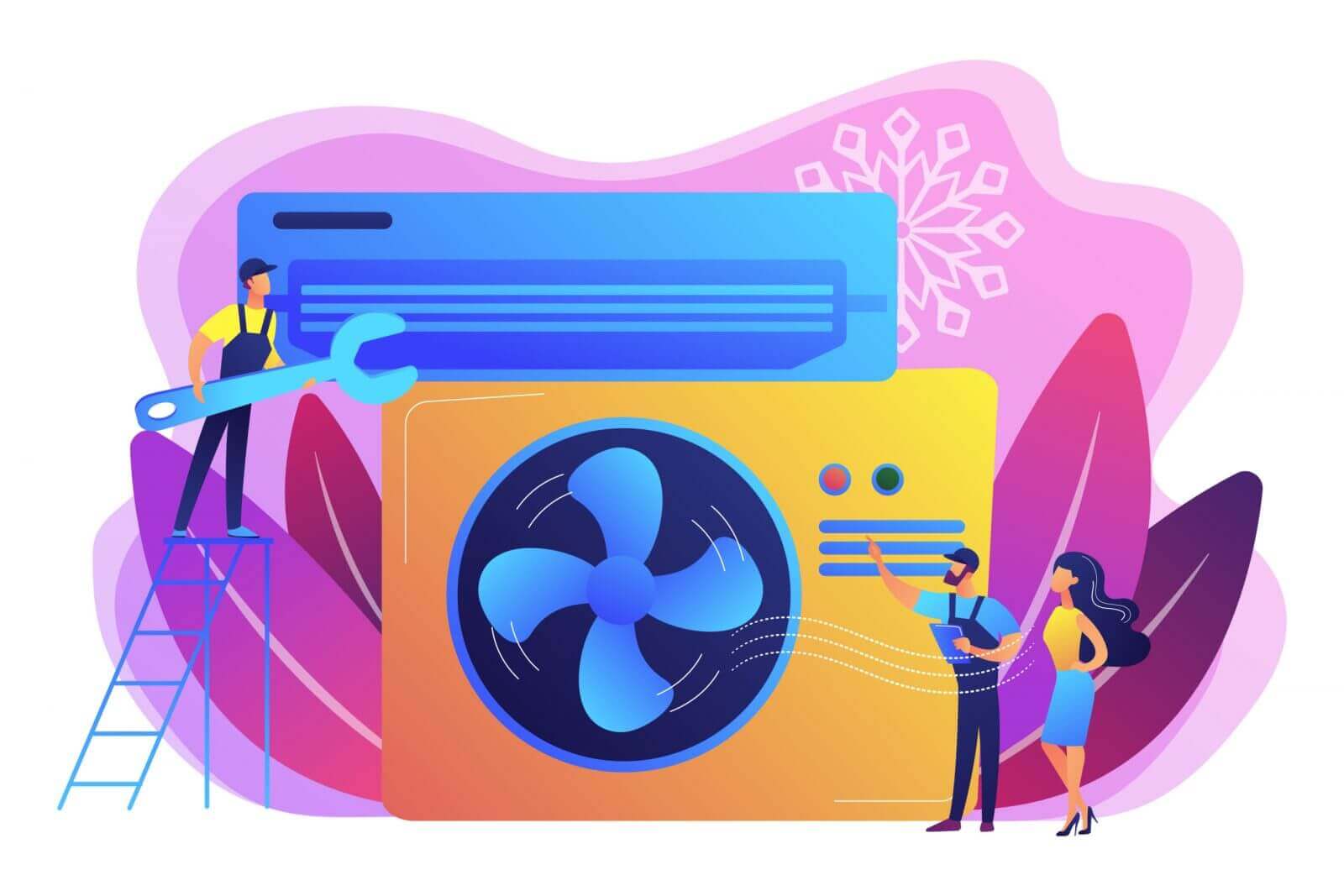 Please put your worries on our shoulders and free your thoughts of the trouble you are facing with your appliance or your air conditioner not working as they used to, previously in the past. We will send you an experienced technician or I will come myself if needs be to diagnose and repair on the same day you make an appointment at your convenience.
We Prioritise Your Safety
Our professional technicians equip themselves with protective clothing and tools to ensure a safe work environment with no casualties.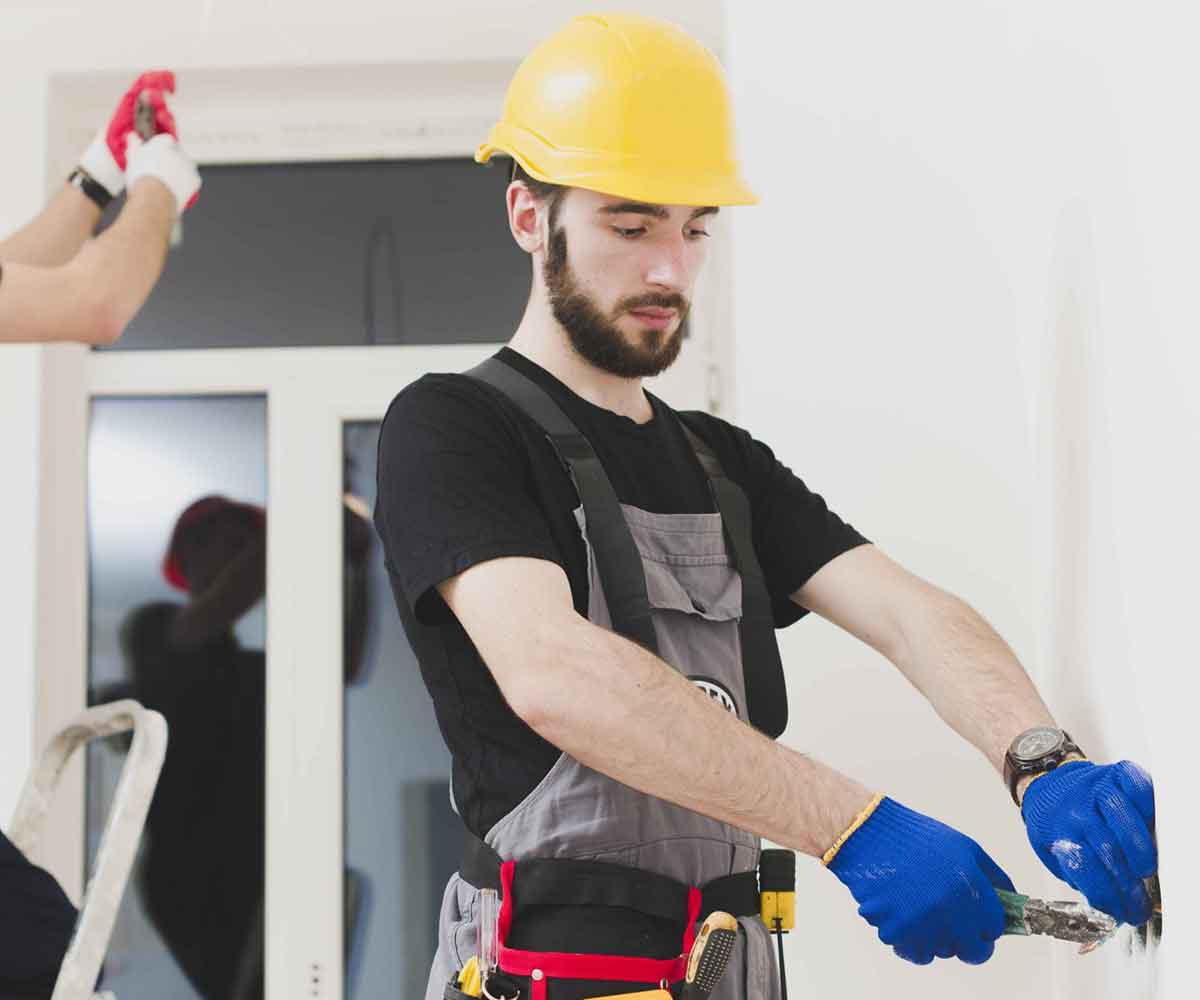 Fully Insured, Licensed, and Qualified Technicians
Our team of technicians are fully insured, licensed, and qualified with years of experience in various appliance repairs.
Competitive Pricing
We provide you with cost-effective and highly competitive pricing with premium quality work and trusted, professional technicians.
Professional and Punctual
Our expert technicians are highly professional and punctual. We understand the need for urgency and ensure to reach your doorstep on time.
Trusted Workmanship
We highly believe in 100% customer satisfaction and perform an immaculate job that ensures a safe environment in your home with no casualties.
Searching for "appliance repairs near me"? Reach out to us on 0428 149 923 for quick Brisbane appliance repairs.
Our licensed and experienced team of technicians has extensive industry knowledge and years of experience repairing a wide range of appliances. When choosing our Brisbane appliance repairs, you can rest assured about getting expert assistance with fixing any appliance issue easily and quickly.
If you require any assistance with fixing your malfunctioned appliance, get in touch!
Don't know about Air-Conditioner And Refrigerator
GET SOLUTION FOR REFRIGERATOR AND AIR-CONDITIONER
SERVICES
Our refrigerator was making a wierd noise. I called Taraz and he came the same day 2 hours after I made the call. He was very professional, on-time, friendly and knew exactly what the problem was. He fixed it and the pricing was very reasonable. I would totally recommend Taraz to anyone who has a problem with any appliances. Superb value for money.

Excellent service,care of furniture when working in a small area, reasonable price and on time and very obliging.

Writing this review on behalf of Kosha- fortitude valley, QLD The repair was prompt, on time, cost effective. The problem was isolated and fixed on time. Saved me thousands on dollars in my freezer. Stayed over time during night time and fixed the problem for me. I will be using their services for all future repairs. Highly recommend them. Thanks a lot Viraj Mhatre, KOSHA 1/514 Brunswick street, Fortitude valley 4006 QLD

Taraz is an experienced professional with amazing technical skills. He repaired our dishwasher promptly for a reasonable price. He was easy to communicate with. I am very happy with the service received and highly recommend this business!

We booked the air conditioning maintenance, changing filters and mold removing service from our ducted system. Their technician was very efficient and reasonably priced. We definitely would use their services again.

Owner apologized for being fully booked out however was still able to give me very sound advice.

Taraz Sands is very professional and is an expert in Refrigeration & Appliances. He is reliable and efficient, and the charges are reasonable. I highly recommend Taraz for any Refrigeration & Appliance Services.

Taraz was friendly, reliable upfront and professional. he was quick and thorough with the diagnosis of our failing dryer and prompt to source the parts needed. We would definitely use his services again.

Taraz just finished completing installing an air-conditioning units for the whole house, big job but he handled it with ease Professional, tidy, and a nice guy too. Would recommend.

Helpful punctual friendly
We are Service over 500 Successful Air Condition Every year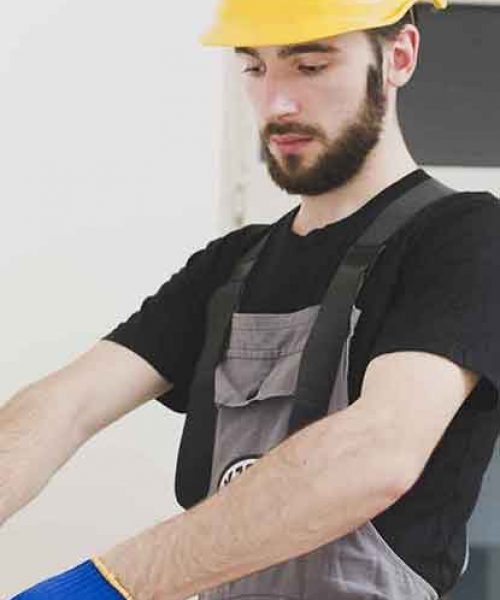 1. How Long Will I Have to Wait to Get a Technician Out?
Our expert technicians are professional, punctual, and determined. They perform an accurate inspection of your appliance to locate the problem and fix the issues in no time. We ensure the customer is satisfied with the service before leaving the house.
2. What Kinds of Appliances Do You Repair?
Our qualified and experienced technicians can fix any issues with your common household appliances such as fridge, washing machine, dishwasher, oven, cooktop, air conditioning, and more.
3. How Much Is It Going to Cost Me to Repair My Appliance?
The cost of repairing your appliance may vary depending on various factors, including the type of appliance and repair work required. You can call us on 0428 149 923 to know more about our pricing.