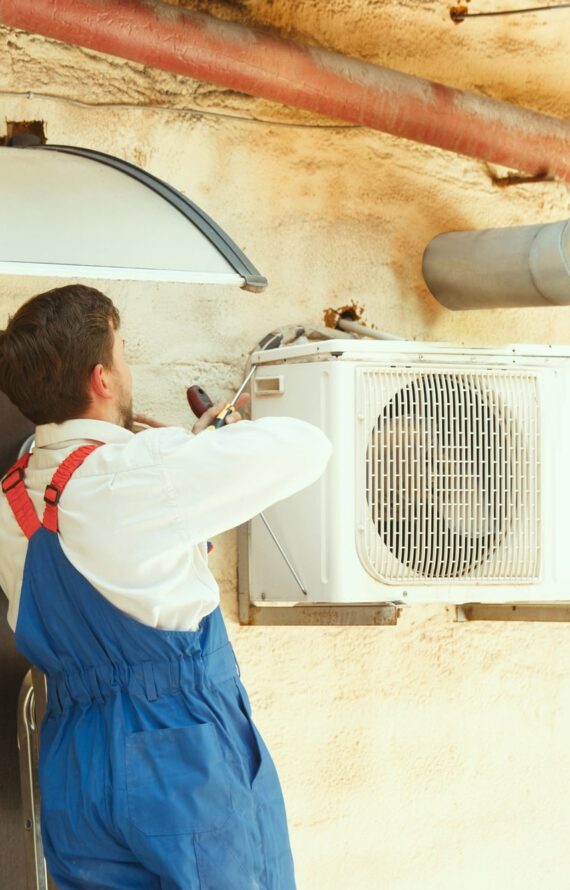 We appreciate your time in choosing Ideal Refrigeration & Appliance Services today.
Please put your worries on our shoulders and free your thoughts of the trouble you are facing with your appliance or your air conditioner not working as they used to, previously in the past. We will send you an experienced technician or I will come myself if needs be to diagnose and repair on the same day you make an appointment at your convenience.
We specialize in appliance repairs, refrigerator repairs, air condition repairs and installation. We use a systematic approach in our diagnostic skills and explain to our customers where and why the fault has occurred and what is the best way forward and give you an affordable quote for repairs if you choose to do so…
I reckon you give us a call now. I can assure you our rates are competitive for the quality of the services that we provide for the customers. We carry the most common parts for repairs, onboard our service vans.
We put our customers' needs first and value your time and respect your circumstances.
Thank you for choosing Ideal Refrigeration & Appliance Services.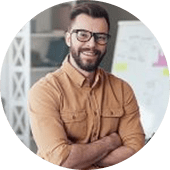 Great service and affordable rate. Taraz diagnosed and resolved the issue within an hour. He also responds quickly, came on time and does weekends. Highly recommended!
John Duo