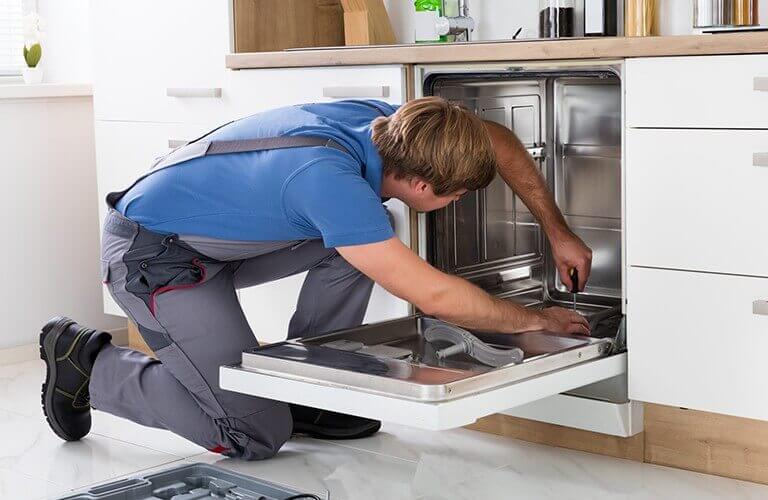 Dishwasher Repairs In Brisbane
Looking for dishwasher repairs in Brisbane? Your hunt for trusted Brisbane professional appliance repairs ends here.
Imagine having a mountain of dishes waiting to be thrown inside the dishwasher only to find out that there's something wrong. Dishwashers are saviours when it comes to keeping your kitchen clean. It can easily be called as a luxury product since it saves so much time and efforts. There is no going back after using a dishwasher and a faulty dishwasher can end up ruining your kitchen cleaning routine and dump more work onto your plate, quite literally.
At Ideal Refrigeration & Appliance Services, our goal is to solve all your appliance-related problems and get you out of a slump.
We have years of experience and follow a strict code of conduct. A highly skilled and trained professional will be dispatched to take care of your worries.
We offer only honest advice and installations services. We also provide a warranty on new parts used and make sure that you are not spending unnecessarily. Many  times you may notice that you have been reaching out to your repairs guy a lot or have been facing chronic problems with your appliances.
We want to help you get out of this cycle and free yourself from any added problems. Hence, we at Ideal Refrigeration & Appliance Services will only advise you on how to get the best results out of your appliances. Yes, repairs are needed but we will be happy to let you know when any kinds of services will prove useless in the long run since your device may not be economical. We don't fix for the sake of fixing and charging up a hefty bill.
Signs That You Need Dishwasher Repairs In Brisbane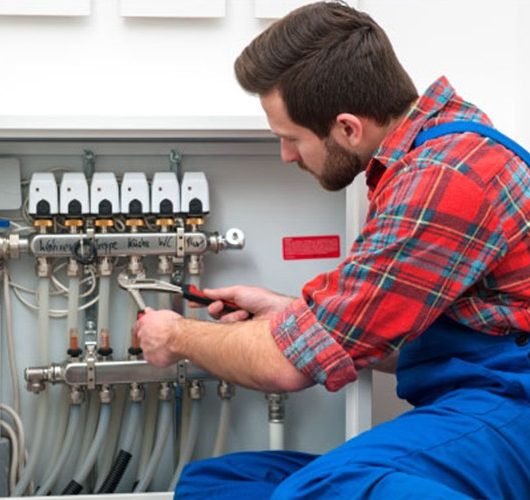 If you experience any of these problems, it is a sign that you need to fix an appointment for dishwasher repairs in Brisbane:
Water seems to not fill in the dishwasher
Water fails to drain correctly from the dishwasher
The detergent fails to release
The dishwasher is making scary noises and you are scared that it will explode
The cleaning cycle won't commence
The dishwasher doesn't turn on
You notice something unusual in the dishwasher
There seems to be something stuck in the dishwasher
…and many more such problems. You can give us a call whenever you feel like there is something wrong with your dishwasher. We clean dishwashers of different companies and are a trusted service provider. We deal with all kinds of models and brands like Miele, Bosch, Smeg, Electrolux, AEG, Whirlpool and Dishlex.
We deal with issues like:
Heating/drying issues of the unit

Water drainage problems

Noise issues

Circuit or electrical faults

Filter issues

Cloudy glassware/dishes still greasy

Motor issues

General operational problems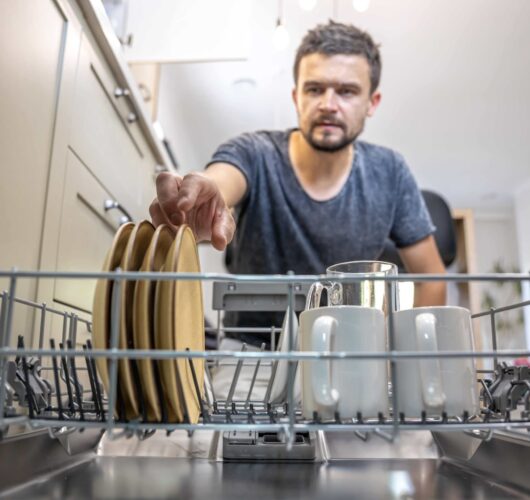 You can access our services any time; we are just a phone call away.
Miele Dishwasher Repair In Brisbane:
Miele dishwashers are one of the leading German appliance brands in the world. They make one of the best dishwashers you can find on the market and whenever there is a malfunction, owners tend to be sceptical about which Miele dishwasher repairs in Brisbane to choose, that will not mess it up and ruin the machine.
We have plenty of experience with Miele dishwashers and that is probably the reason why so many Miele product users trust us with routine check-up and repairs.
You can give us a call around the clock, don't hesitate to contact our friendly staff and make an appointment! For domestic refrigerator repairs, commercial refrigerator, washing machine repairs, oven repairs and air conditioning repairs in Brisbane, give us a call today!