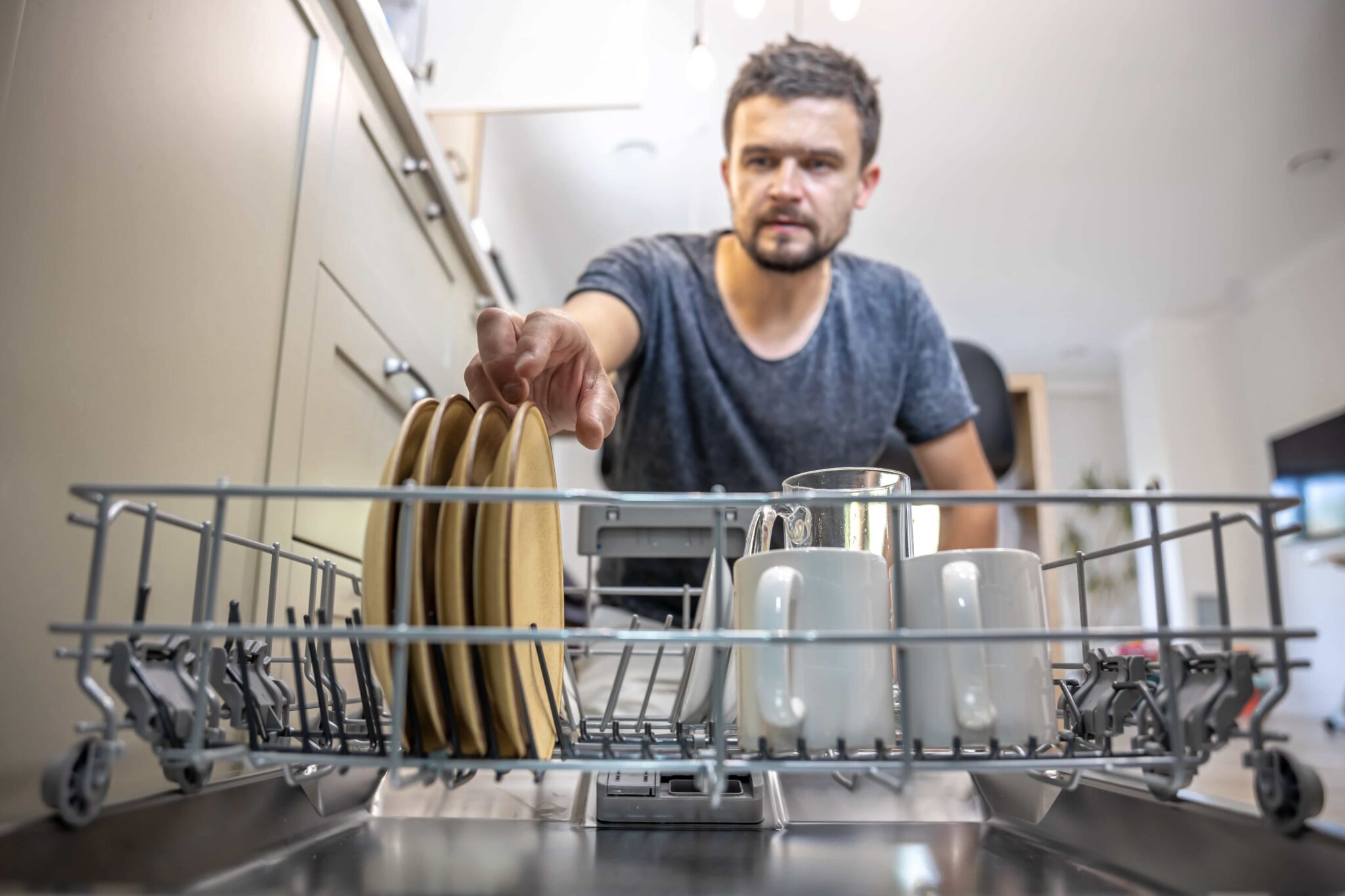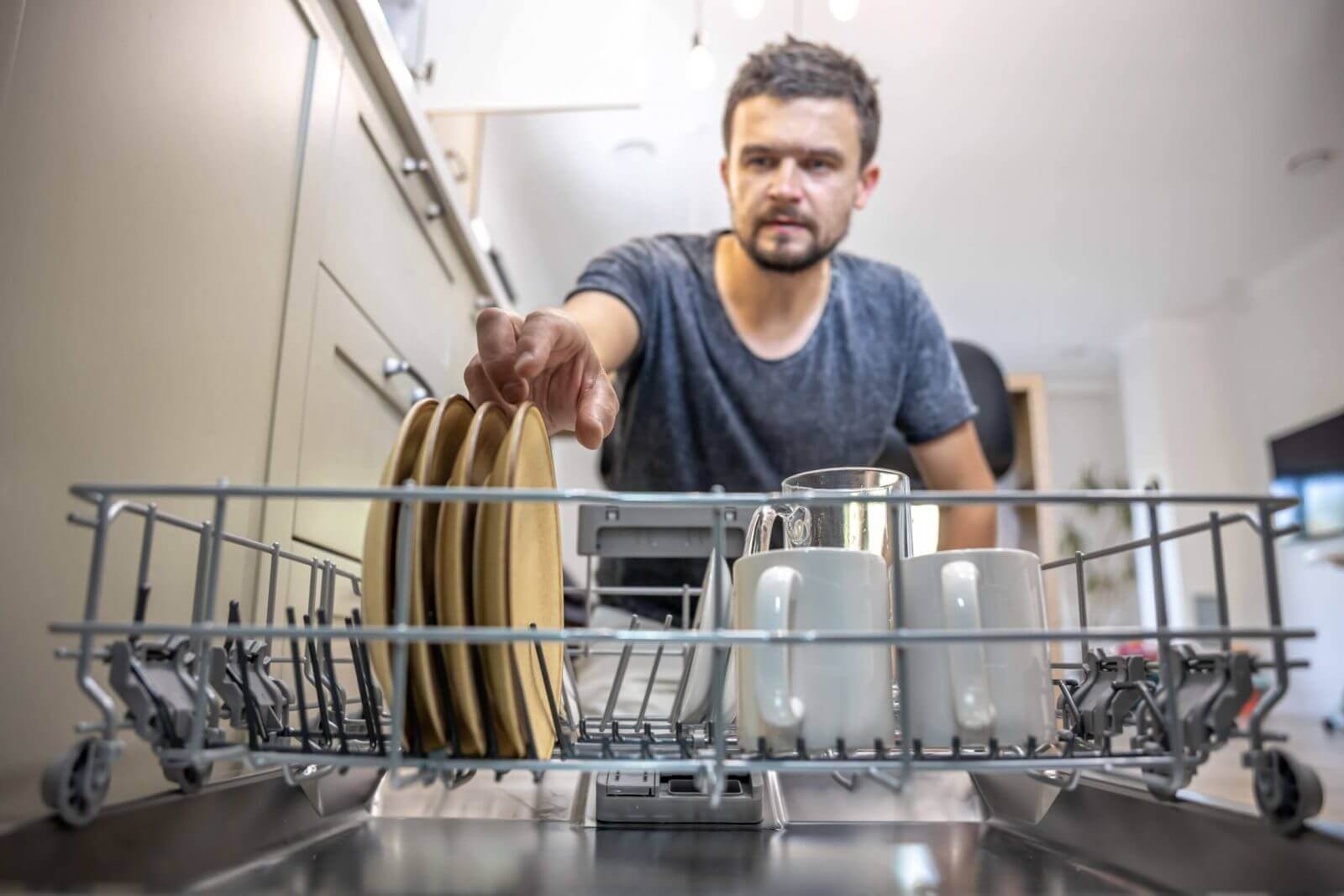 Dishwashers are electrical appliance that forms an integral part of a modern kitchen that provides comfort and convenience in our day to day life. Dishwasher issues can be a stress to all members of the household, as we have been very dependent on its presence to clean our dishes after eating a delicious meal.
Do you have a problematic dishwasher? No worries. We have the expertise to provide you with efficient repairing service for your appliances. We deal with all kinds of models and brands like Miele, Bosch, Smeg, Electrolux, AEG, Whirlpool and Dishlex.
The specialty that sets us apart from other companies is our technical skill in systematically diagnosing and repairing issues that may include electrical faults. Our technicians carry along with necessary spare parts so that a quick fix-up can be provided promptly.
We deal with issues like:
Heating/drying issues of the unit

Water drainage problems

Noise issues

Circuit or electrical faults

Filter issues

Cloudy glassware/dishes still greasy

Motor issues

General operational problems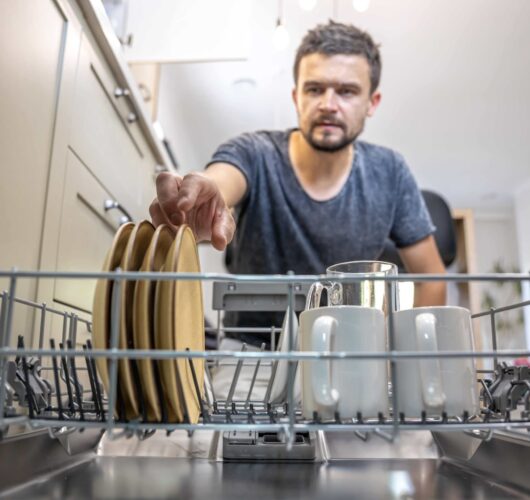 You can access our services any time; we are just a phone call away.