Electric ovens, steam ovens, stoves, Induction cooktops and range hoods are the modern-day kitchen conveniences for enjoying the great cooking experience as home-cooked meals are the best way to bring friends and family together. But if your oven or cooking range breaks down suddenly and you have a dinner party lined up! Then it is quite frustrating, right? Don't freak out, our skilled and trained technicians at Ideal Appliances are available for any of your emergency repairs; they are just a phone call away.
We deal in all kinds of services related to the repair and maintenance of electric ovens, ceramic cooktops, and induction cooktops. We don't compromise when it comes to the quality of our service.
Key benefits With Our Service
We can deal with any kind of oven and stove problems through our vast knowledge and experience in the field. Some of the common problems we deal with are;
The hot plates aren't turning on

Burner become unnecessary hot despite on low setting

Indicator light issues

Oven door issues

Oven temperature is not maintained

The oven won't heat up

Cooktop/oven tripping power circuit.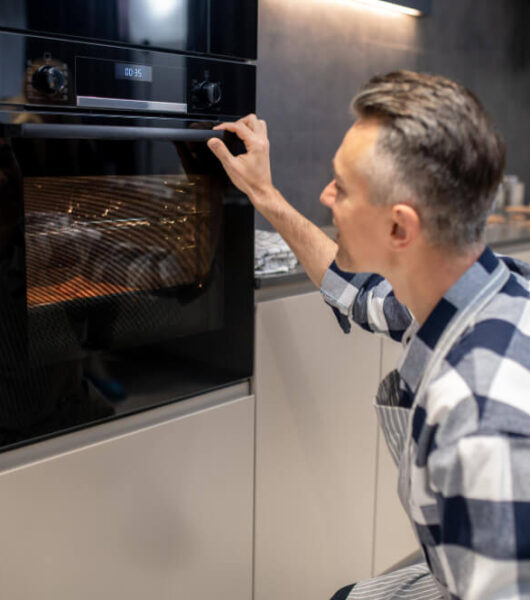 Besides quick maintenance of parts, we also deal with replacing the parts of the faulty appliance like gaskets/seal's, thermal controllers, elements, fan motors, simmerstat, control board, selector switches, and many other components that we carry onboard.
Let us deal with your appliance issues because we specialize in problem-solving.
Please pick up your mobile and make an appointment right away, we are there for you when you need us most.