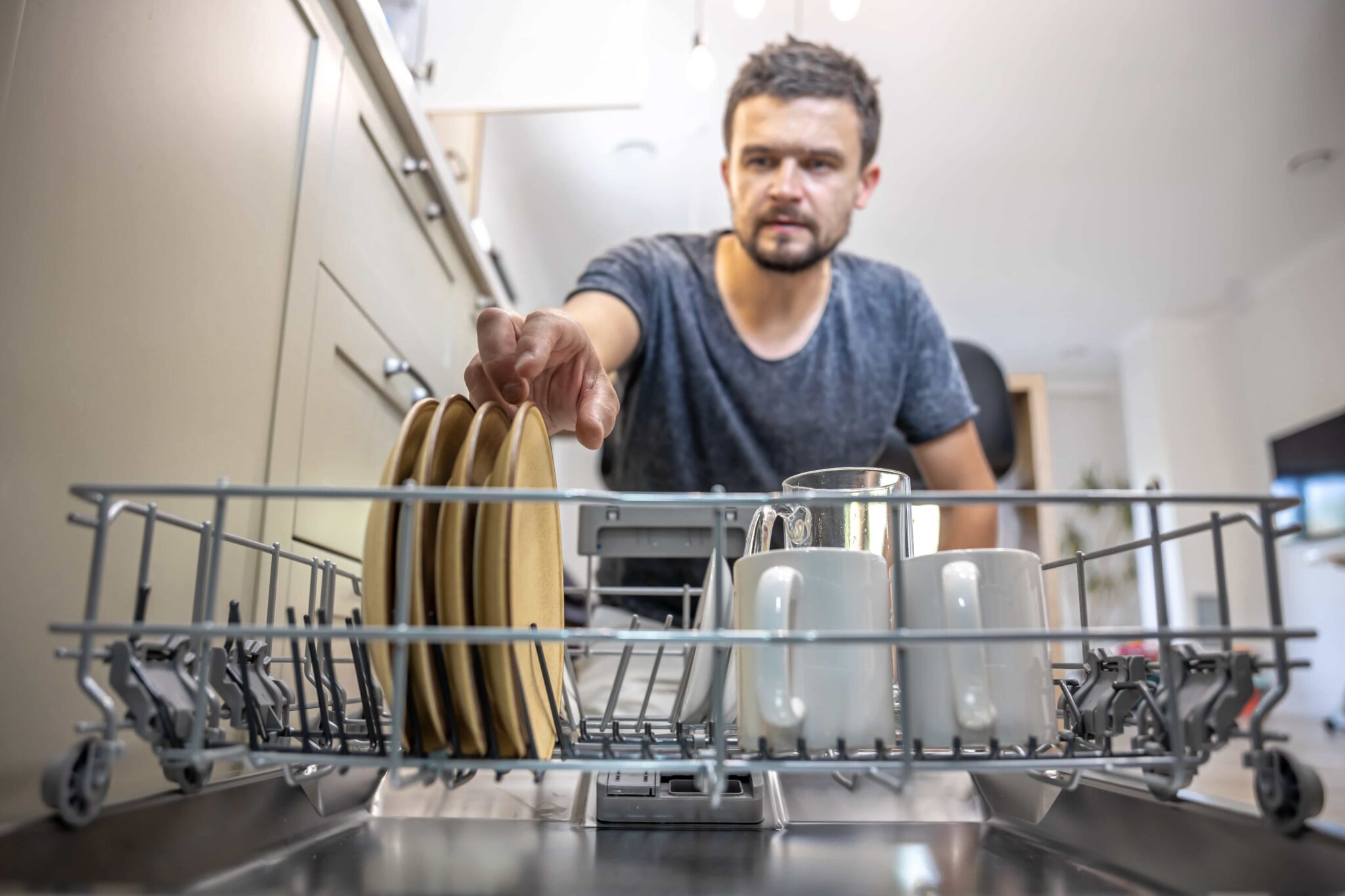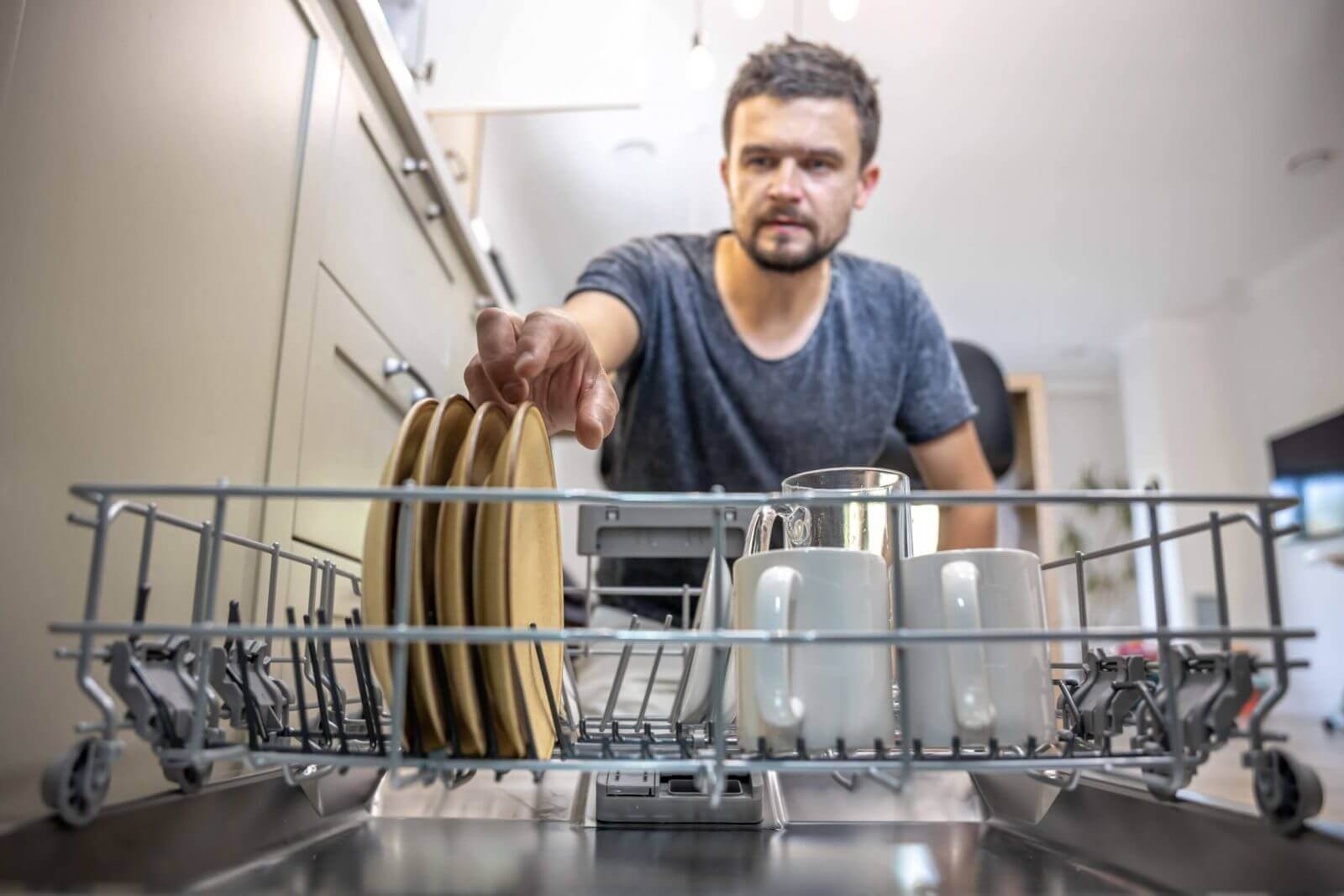 As Northern Bisbane's trusted professionals in household solutions, we offer you a seamless and efficiently executed installation experience that will transform your kitchen routine. With precision, speed, and a commitment to quality, we're ready to bring the joy of a perfectly installed dishwasher right to your doorstep.
Call us at 0428 149 923 to experience the future of dishwashing bliss!
Key benefits of professional dishwasher installation in Brisbane
When you choose Ideal Refrigeration & Appliance Services, you ensure a hassle-free experience that benefits your kitchen and lifestyle. Choose our our dishwasher installation service and enjoy the key benefits listed below:
Safety first
Safety is of utmost importance when dealing with electrical appliances. Therefore, you should leave the job to professional installers trained to handle complex plumbing and electrical connections required for a dishwasher. This will ensure your safety and prevent potential hazards that could arise from improper installation.
Efficiency like never before
A well-installed dishwasher operates at its peak efficiency, saving you water, energy, and time. Only a professional installer can help you connect the components properly and will pave the way for optimal performance.
Prevent costly mistakes
Going the DIY way can lead to costly mistakes such as leaks, water damage and electrical issues. To avoid these mistakes, opt for professional installation and minimise the risk of errors, saving you money in the long run.
Experience the benefits of professional dishwasher installation by choosing us, as your satisfaction and convenience are our top priorities.
Why choose us for dishwasher installation?
We're not just experienced in installing dishwashers and providing dishwasher repair services; we're masters of convenience and architects of stress-free kitchens. With a track record that gleams brighter than polished cutlery, we bring excellence to every corner of your kitchen. Let us share the secrets that set us apart:
Home – our specialised domain
At Ideal Refrigeration & Appliance Services, our expertise lies in home appliances. With a laser focus on home appliances, we aim to ensure your dishwasher installation in Brisbane blends seamlessly into your unique living space.
Your Vision, Our Customisation
Your dishwasher installation isn't just a project for us; it's a personalised journey, etched with your desires and our expertise.
Transparent and competitive pricing
No more guessing games with your bills. Our transparent pricing is your VIP pass to making informed decisions.
Choose Ideal Refrigeration & Appliance Services for your dishwasher installation needs and experience the difference that expertise, professionalism, and exceptional service can make.
Installing a dishwasher involves complex plumbing and electrical connections that require expertise. Improper installation can lead to leaks, electrical hazards, and other issues. Therefore, it is recommended to choose a professional and experienced dishwasher installer.
The dishwasher installation cost can vary depending on factors such as the location, the type of dishwasher, any additional plumbing or electrical work needed, etc. For an accurate estimate tailored to your specific needs, please call us at 0428 149 923.